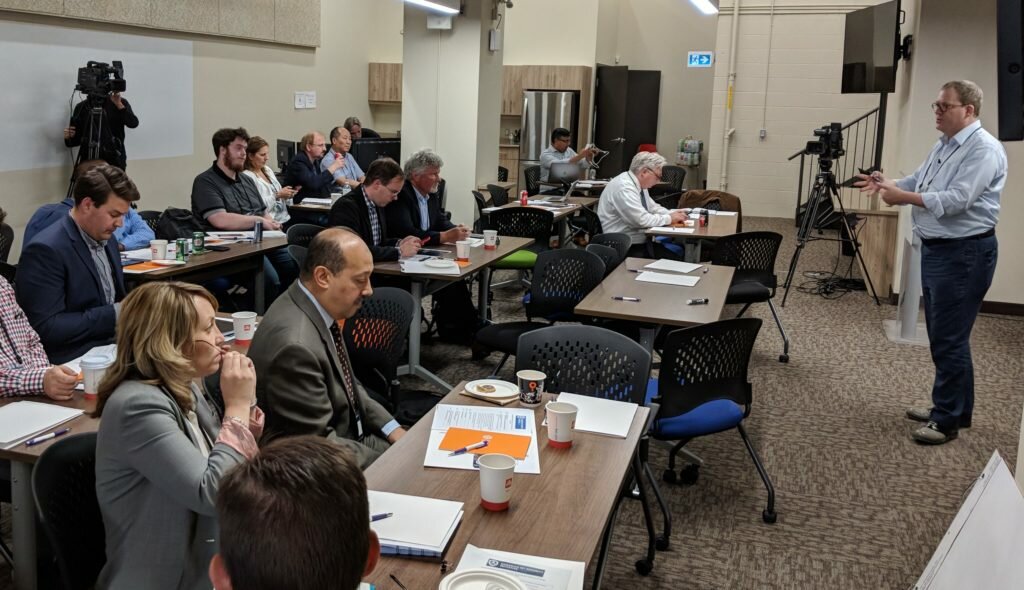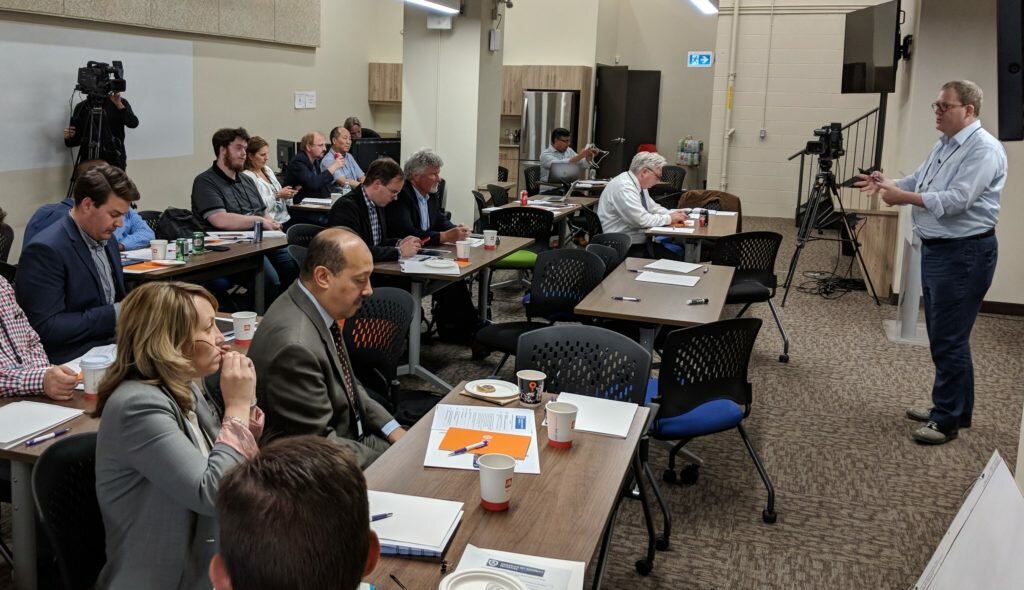 Working hard at the Institute on Governance in Ottawa
On June 21st, the Planning Committee hosted the second multistakeholder meeting at the Institute on Governance in Ottawa. We would like to extend a thank you to all of those who participated in-person and remotely. You can find the report and livestream recording here and here. ISOC's Katie Watson also wrote a blog of the event, which can be found here.
At the meeting, the group formulated working groups around Education & Awareness, Network Resiliency, and Labelling. The charters for these groups have been included in the report. If you would like to join any of these, please email info@iotsecurity2018.ca and you will be given access. The outputs of these groups will serve as the basis for our third meeting, tentatively scheduled for August.
A quick reminder that we are also having a webinar with Tatevik Sargsyan, Senior Research Fellow with Ranking Digital Rights (RDR), on July 12 at 10:00am EST. She will discuss RDR's partnership with Consumer Reports to develop the Digital Standard and assess IoT based on privacy and security criteria in the Digital Standard.
If you are interested, please email info@iotsecurity2018.ca for more information.