Project Partners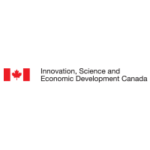 ISED
Innovation, Science and Economic Development Canada (ISED) works with Canadians in all areas of the economy and in all parts of the country to improve conditions for investment, enhance Canada's innovation performance, increase Canada's share of global trade and build a fair, efficient and competitive marketplace.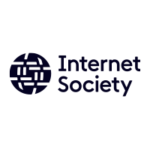 Internet Society
The Internet Society supports and promotes the development of the Internet as a global technical infrastructure, a resource to enrich people's lives, and a force for good in society.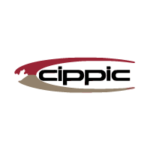 CIPPIC
CIPPIC is Canada's first and only public interest technology law clinic. The organization fills voids in policy-making by voicing public interest perspectives to technology policy makers, advises clients on technology law matters with a public interest dimension, and prepares public education resources and law student training on technology law issues.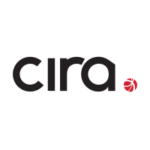 CIRA
The Canadian Internet Registration Authority (CIRA) is a member-based not-for-profit organization, best known for managing the .CA internet domain on behalf of all Canadians, developing and implementing policies that support Canada's internet community and representing the .CA registry internationally.